When we start a project at some point in our lives, ideas, desire, and illusions flow without taking into account what or who will give us a stop along the way and that is why some entrepreneurs who start their projects for these purposes believe that this is the only thing we must take into account when starting a venture.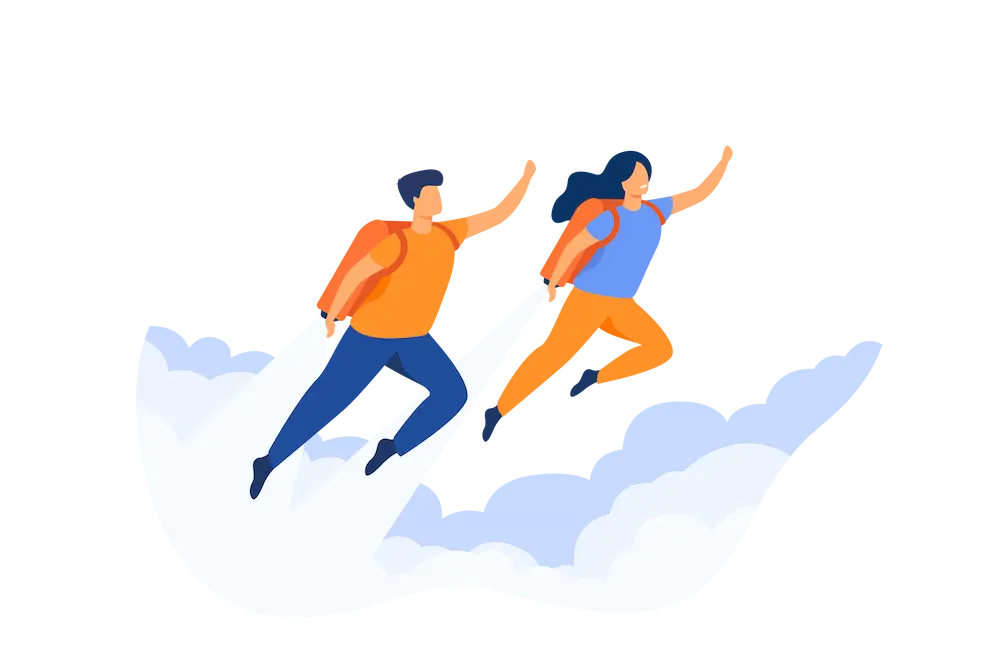 Likewise, in many occasions, the reasons that induce someone to become an entrepreneur are escapes looking for a change to a current situation and it is important to know that entrepreneurship will be a road full of obstacles, which are overcome day by day but in the end will always remain intact that motivation to pursue our own goals and the value of everything that is at stake.


But what should be your motivation to start a business?

To start a business the first thing you need is motivation followed by illusion, the same that runs through your blood at the mere thought that it will become a reality, accompanied by will and desire.

Do not let the circumstances be the ones that force you or take you on the road to undertake, because sooner or later you will be in a big dilemma of making decisions, which will not be so pleasant and can end everything in an instant.

There is something very true and that is that this creation of productive projects has managed to improve the life of the entrepreneur and allow it to generate its own resources, ie, entrepreneurship brings several benefits to your life.
Below I will share some of them so that you can dimension your objective and make decisions if you are thinking of becoming an entrepreneur:


Economic growth
Improved quality of life
Broadens your knowledge
Manage your own time
Meet new people
Establish your own business culture
You set the rules
Achieve your dreams
Personal and professional satisfaction
Now, do you want to start a business? Don't hesitate, do it!

It's a good time, get your project off the ground and share with us the happiness of welcoming a new colleague in this world of entrepreneurs.