Your Website Is Your Virtual Office
Don't wait any longer to get the website you need.
Contact us today and get a website that meets your goals and seize results.
This is the perfect time to give your business a boost.
CCR Effect brings you an incredible offer on our enthusiast plan.
Take advantage of our 30% discount and grow your leads to success!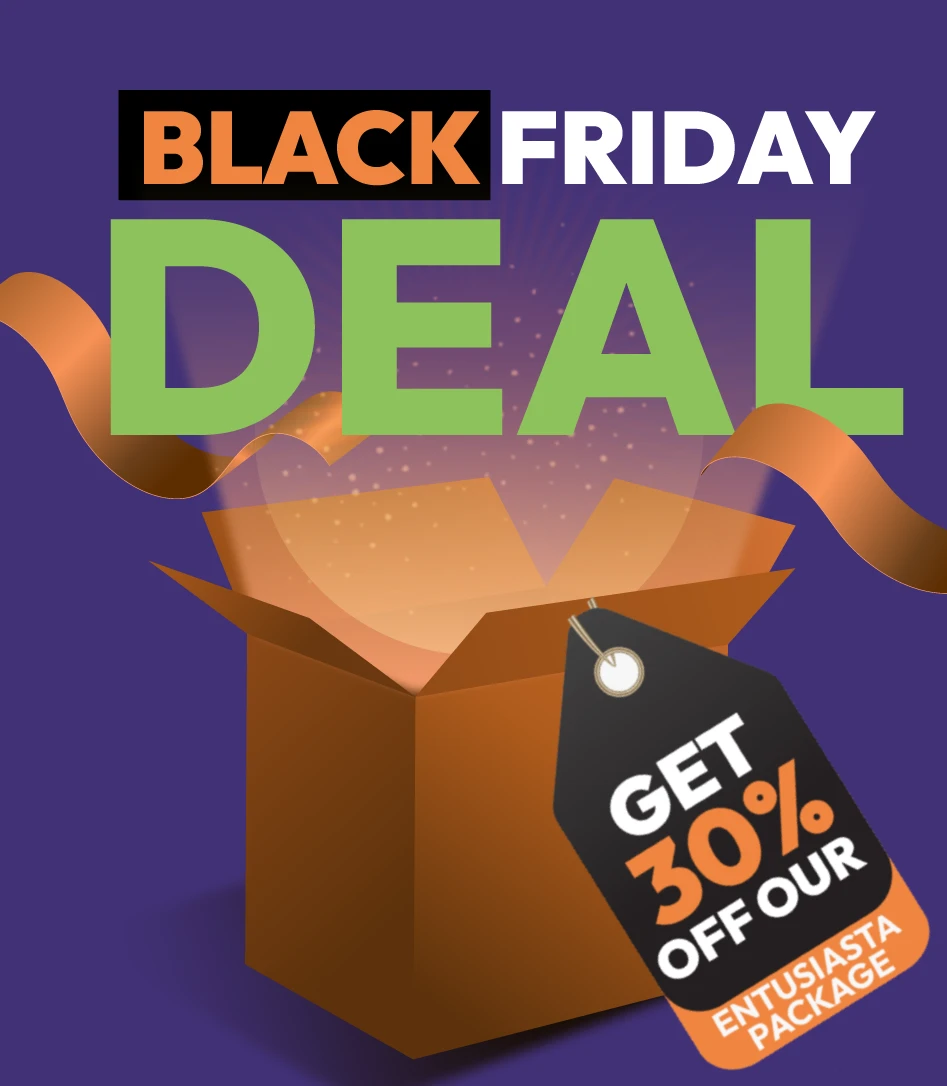 Is your website making you money while you sleep?
These are three things that your website MUST be doing for you: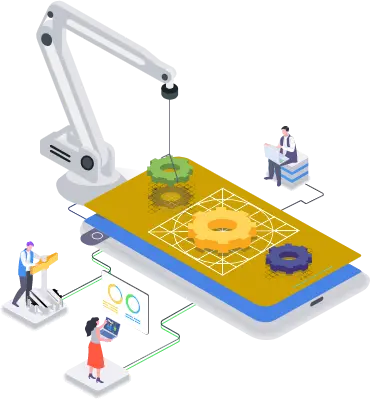 Help you build a brand by creating trust in your clients.
Gather information from your potential clients.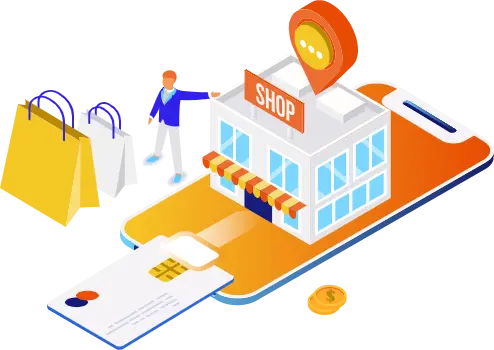 Sell your product or service.
If your website is not doing these three things,
Now is the time we need to talk!

First, let us share some shocking fact.
88% of online consumers are less likely to return to a site after a bad experience.
Slow-loading websites cost retailers $2.6 billion in lost sales each year.
75% of consumers judge a company's credibility bases on the website design.
70% of small business websites lack a Call to Action (CTA) on their homepage.
Nowadays, creating a website is a pretty easy. There are many tools out there to create a basic website, but it's not the same as having a results driven website.
If you have tried creating a website before, you have probably heard these terms: SEO, analytics, optimization, keywords, CTA or call to action….etc. We understand that all this can become quite overwhelming
Wouldn't you like to let the professionals take care of building you an amazing website?
All you would have to worry about is handling all your new clients!
Well, CCR effect has the solution for you. We have a talented and experienced team of creators, ready to help you build the website your business needs.
We have an amazing program that allows you to have a customized and results driven website built for you. The best part is that it is all inclusive and budget minded.
Let us explain to you how it works. Our program starts with a simple analysis of your brand and your online presence. This will allow us to establish the true needs of your website. Then we begin creating a strategy for your website that helps in the following:
Representing your brand with an updated design
Has relevant information about your business
Provides a mobile friendly experience
Shows social media links to promote traffic
Looks amazing with cohesive branding
Provides powerful visuals
Enthusiast
Adaptable to mobile devices

up to 1 service listed in page

Minimum delivery time 15 days
Entrepreneur
Adaptable to mobile devices

up to 1 service listed in page

Minimum delivery time 30 days
Executive
Adaptable to mobile devices

Up to 4 service included in the page

Minimum delivery time 60 days
Director
Adaptable to mobile devices

Up to 6 service included in the page

Minimum delivery time 90 days