CCR effect is honored to accompany Gonzalez MotorSport in this great event: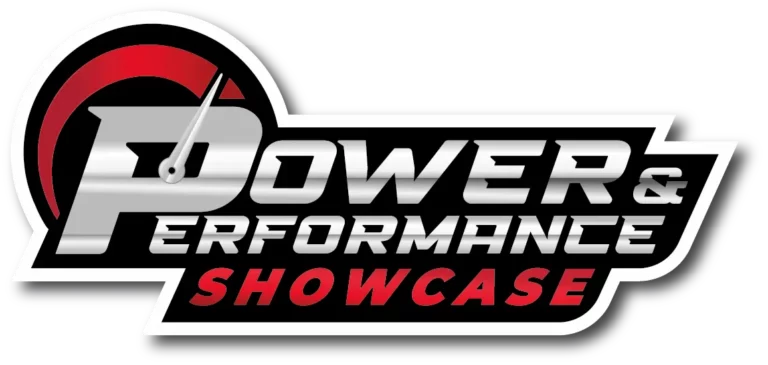 Are you a high-performance car enthusiast? Learn, share ideas, and discover the latest trends in technology and accessories for high-performance cars in talks, presentations, exhibitions, contests, and product displays.
Join experts in high-performance car modifications, influencers, and car enthusiasts in an exciting car show. Don't miss this unique opportunity to take your car to the next level.
Our date is March 11th at "Gonzalez MotorSport, US Highway 41, Palmetto, Florida, USA".