CCR effect concentrates on upgrading staff development through educating and optimizing leadership, teamwork, and staff improvement. Our staff development
Leadership development tools-one to one process to enhance owners, managers or any employee's behavior and performance within the context of your business.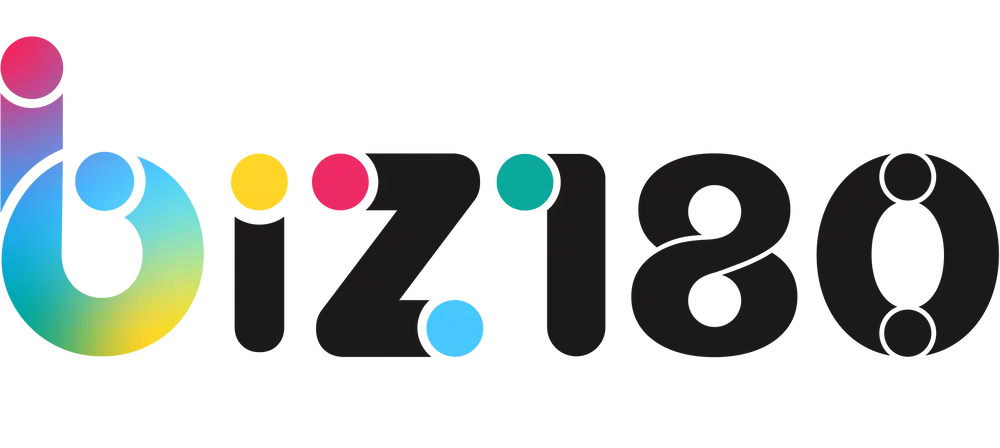 Virtual academy created to develop fundamental skills to move forward your business or company.
Private workshops – small group workshops focused on developing a particular skill.
Investing in your employees can: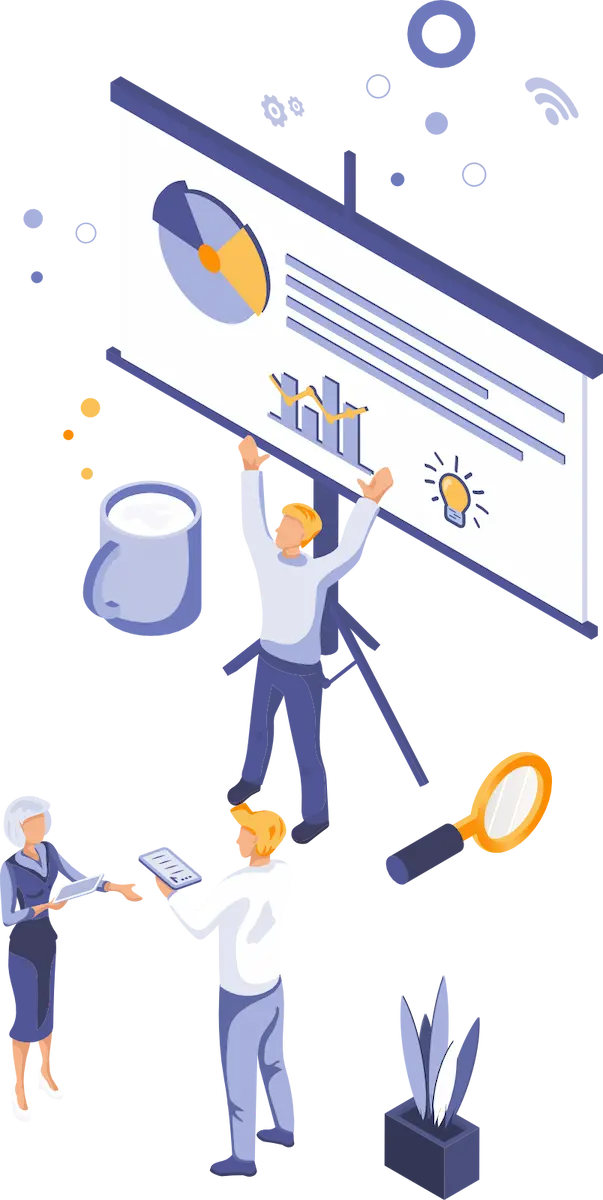 LatinX is a Latin digital radio station, full of music, art, sports, entrepreneurship tips and personal development; having as main objective to provide exclusive, diverse and quality content.
See More
It is a personal brand that started more than five years ago, which seeks to capture images that tell a story. And to empower every woman, every family and every person who poses in front of the lens.
See More